Spec Work
Below you'll find the work that was to crazy, clever or creative to get made.
BUPA
When sick, seek an actual doctor.
Health cover isn't a concern for 18-25 year olds. So, we found a way to help them in the moment they needed it most.

Insight:


Instead of going to real health professionals, millennials are far more likely to Dr.Google their issues.


Idea:


Bupa can provide an in-the-moment solution to our Dr.Googler, by buying space on searches like 'lumps' and 'syphilis'.
1:


We run Google AdWords:
2:


We use keyword retargeting for smart MRECS and Facebook placements.

3:


To seal the deal, we provide one free visit to a real Bupa doctor, who then provides them with an offer.




What to do when you're royally screwed.
The path to fixing any relationship starts with an apology. This was my idea to kick off Westpac's royal commission response.
AD TO RUN DURING VALENTINE'S DAY
YOUNG GLORY
2017

Challenge: Convince people self-driving cars are safe.
Result: Finalist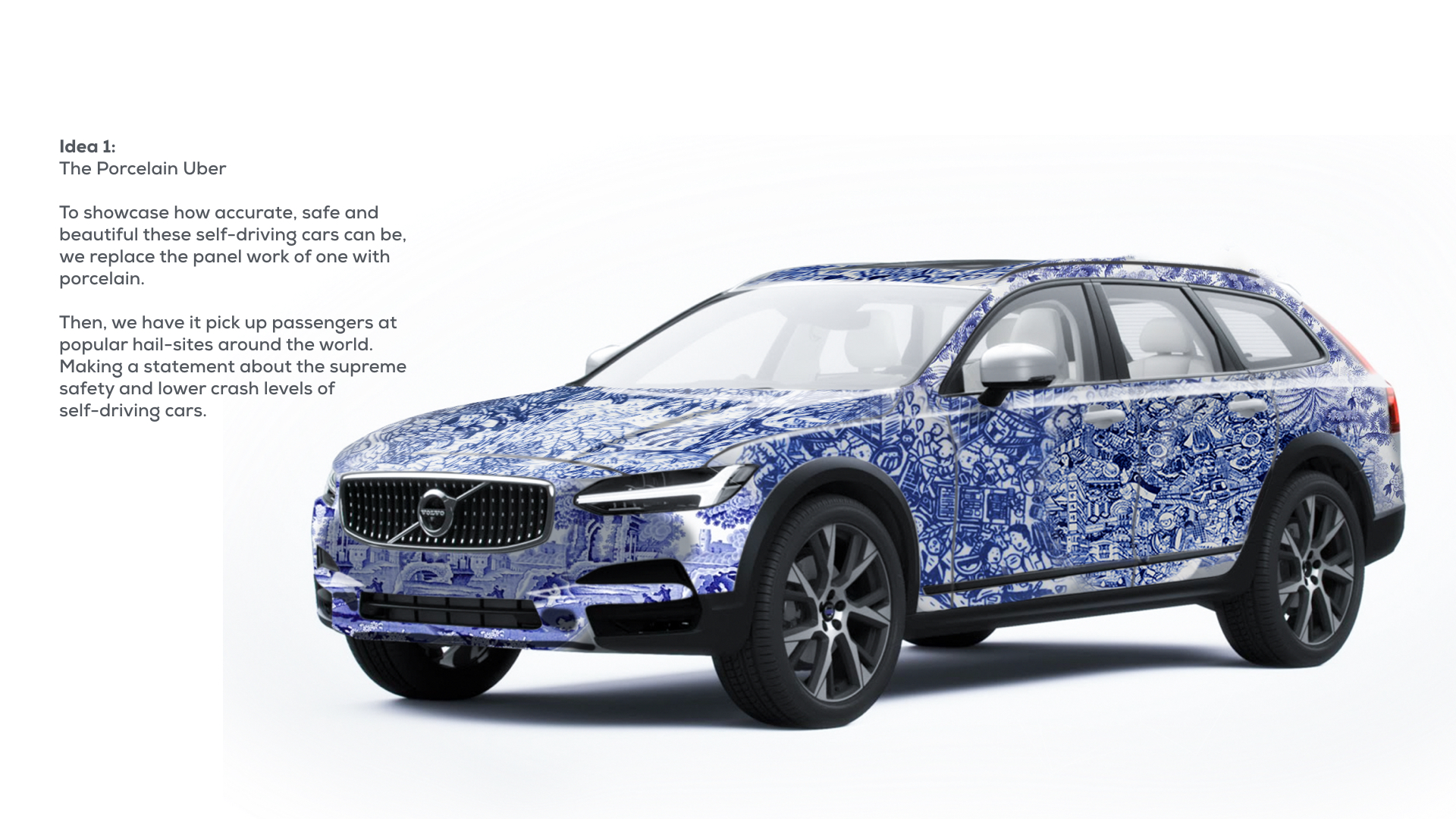 AWARD SCHOOL 2016


Wall worthy ideas
PROP: APPLES ARE GOOD FOR YOU
Sony XPERIA:
Prop: Do more than you thought possible.
Idea: Turn the phone into an autopilot. PR the flight.