The 2021 Impact Report
Every year, the journalists at The Age and the Sydney Morning Herald take a look back on the impacts of their reporting. This year, I was asked to help write a microsite alongside BMF and our editorial team, and produce a campaign to support it.

See the microsite The campaign:

Press:



Instagram Stories:




Landing page: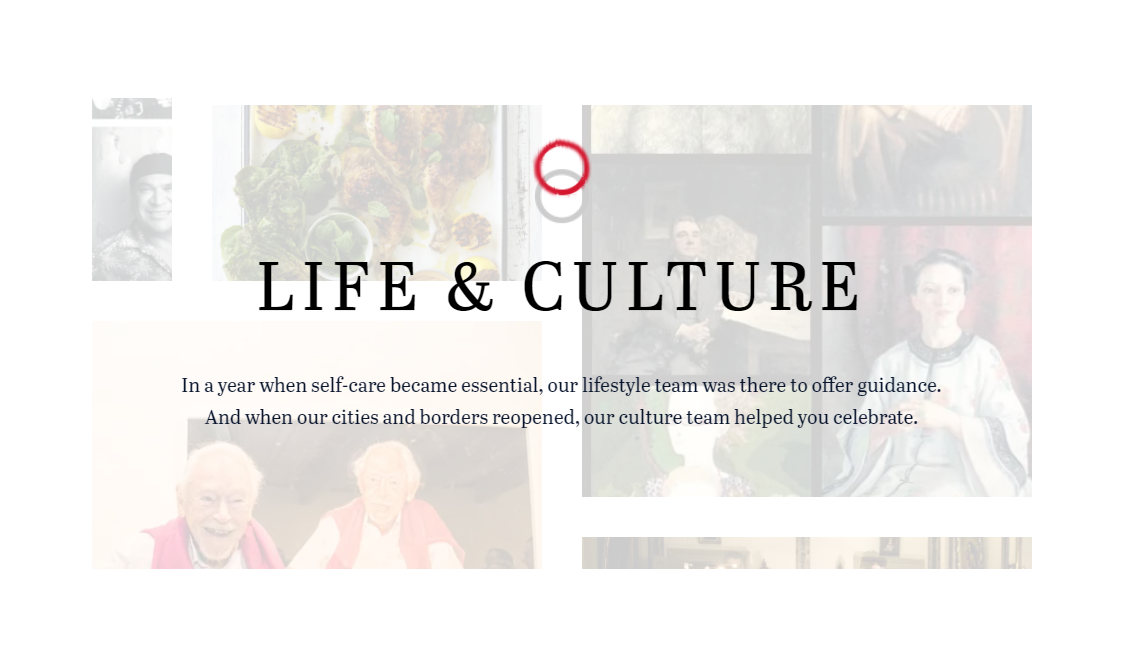 Snippets provided are my copy. My role was to support BMF and Editorial.